Building a strong brand will create a unique personality to help you stand out. It doesn't matter how small or big your business is, your logo and branding are hugely important. 
Recognition – how your clients recognise your business?
Personality – Reflects the 'qualities and style' of the business
Memorable – be different from your competitors and stay in their minds
Branding is not just your logo, your business cards, or your brochure, it's so much more.
Artwork supplied as JPG, PNG, PDF (vector).
Contact me to receive a rate card or discuss your logo and branding needs. Packages are available.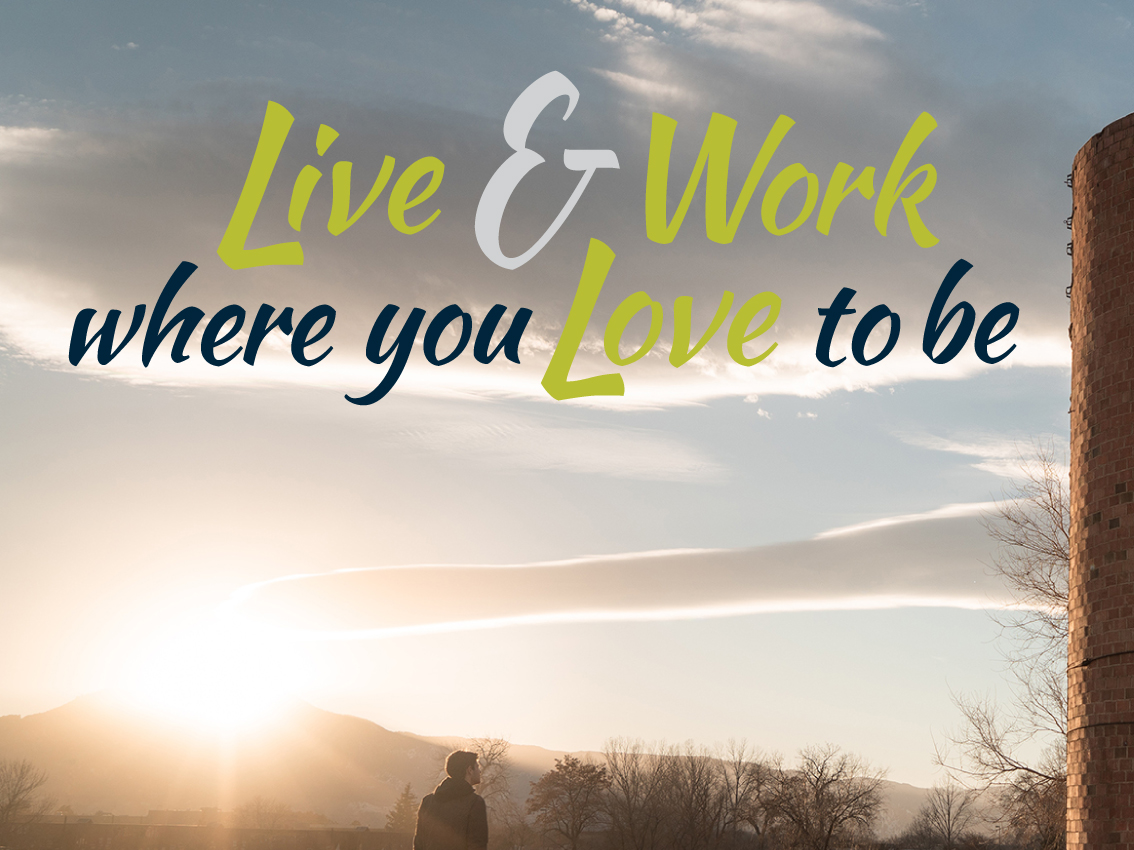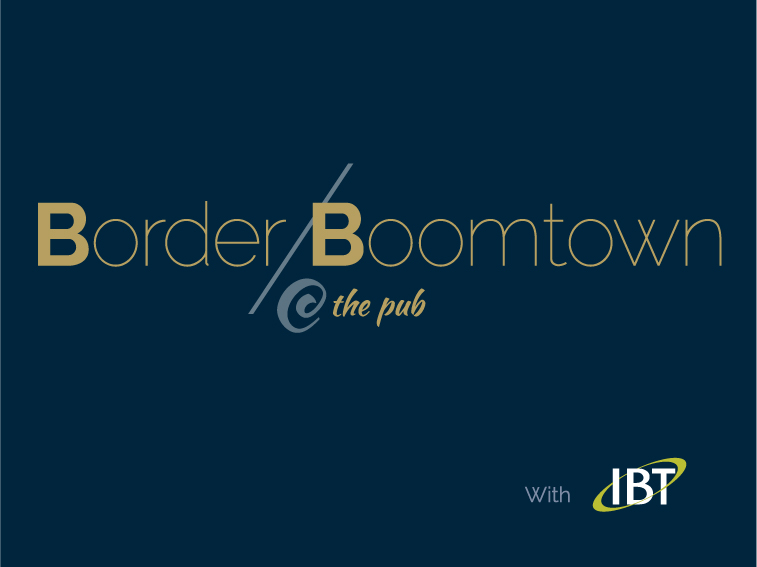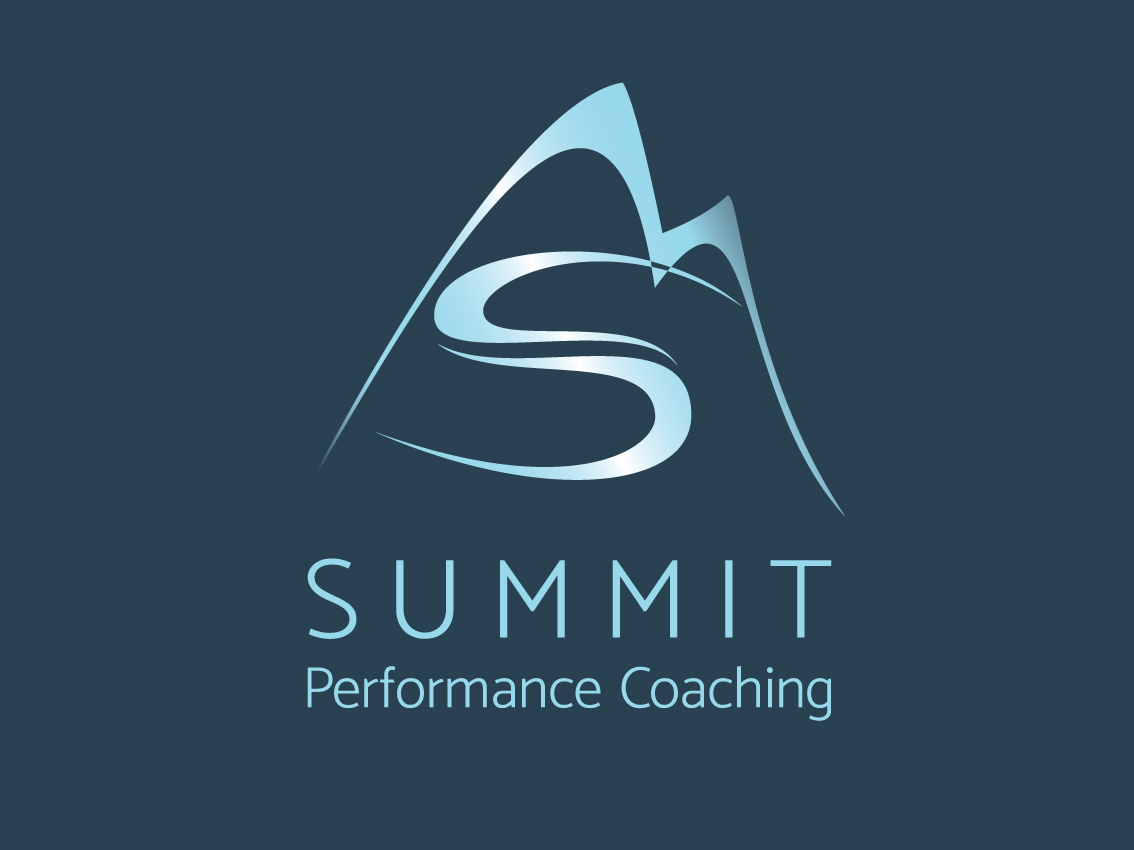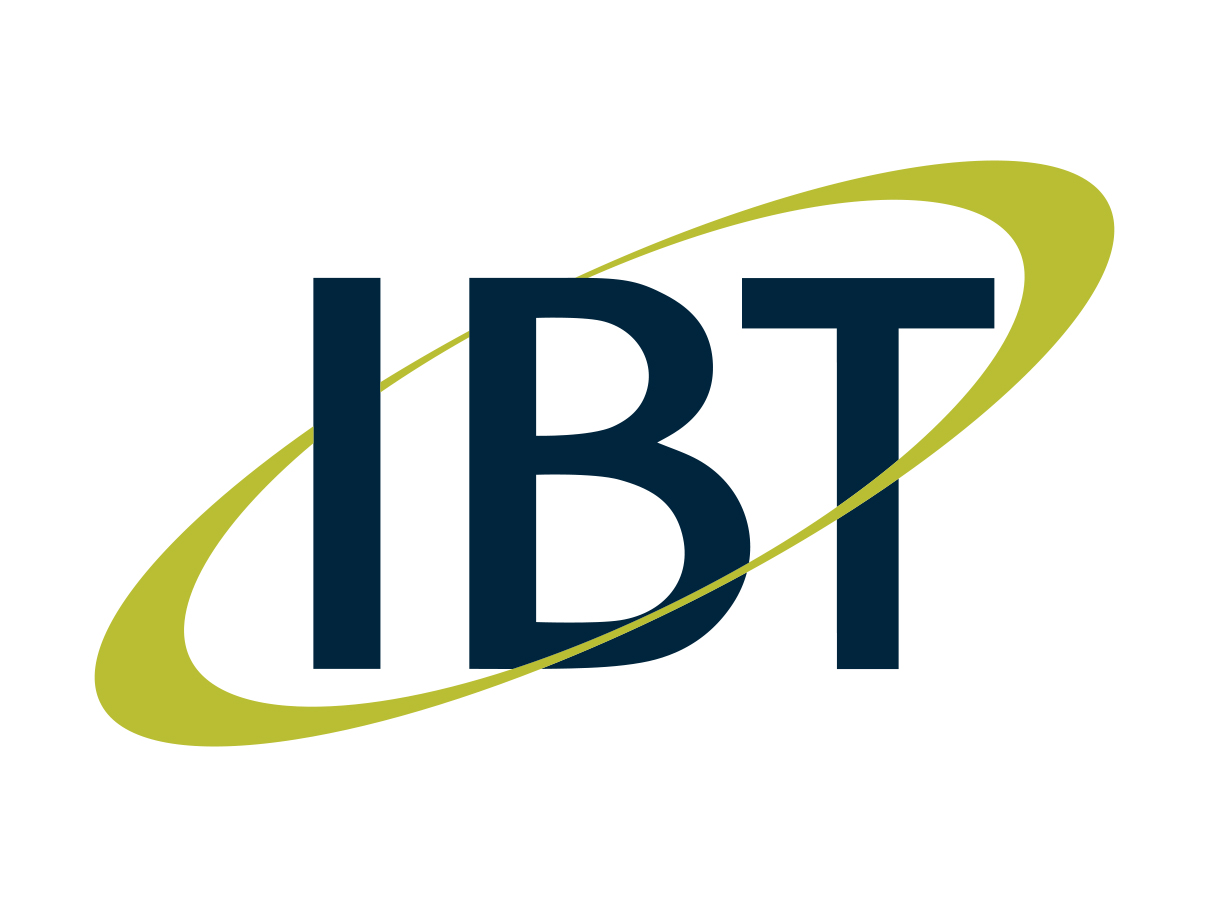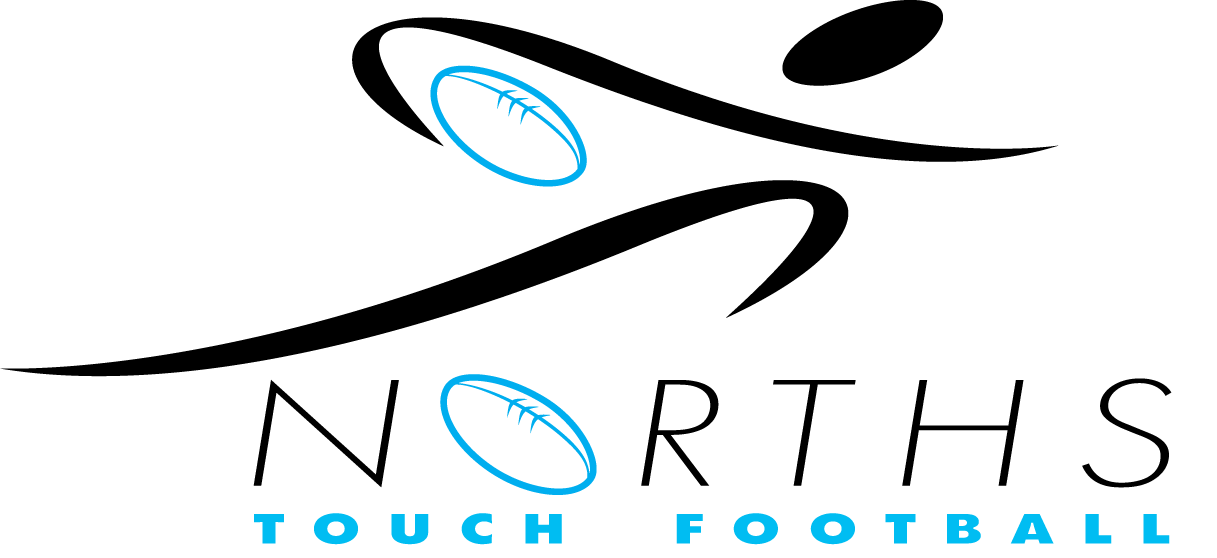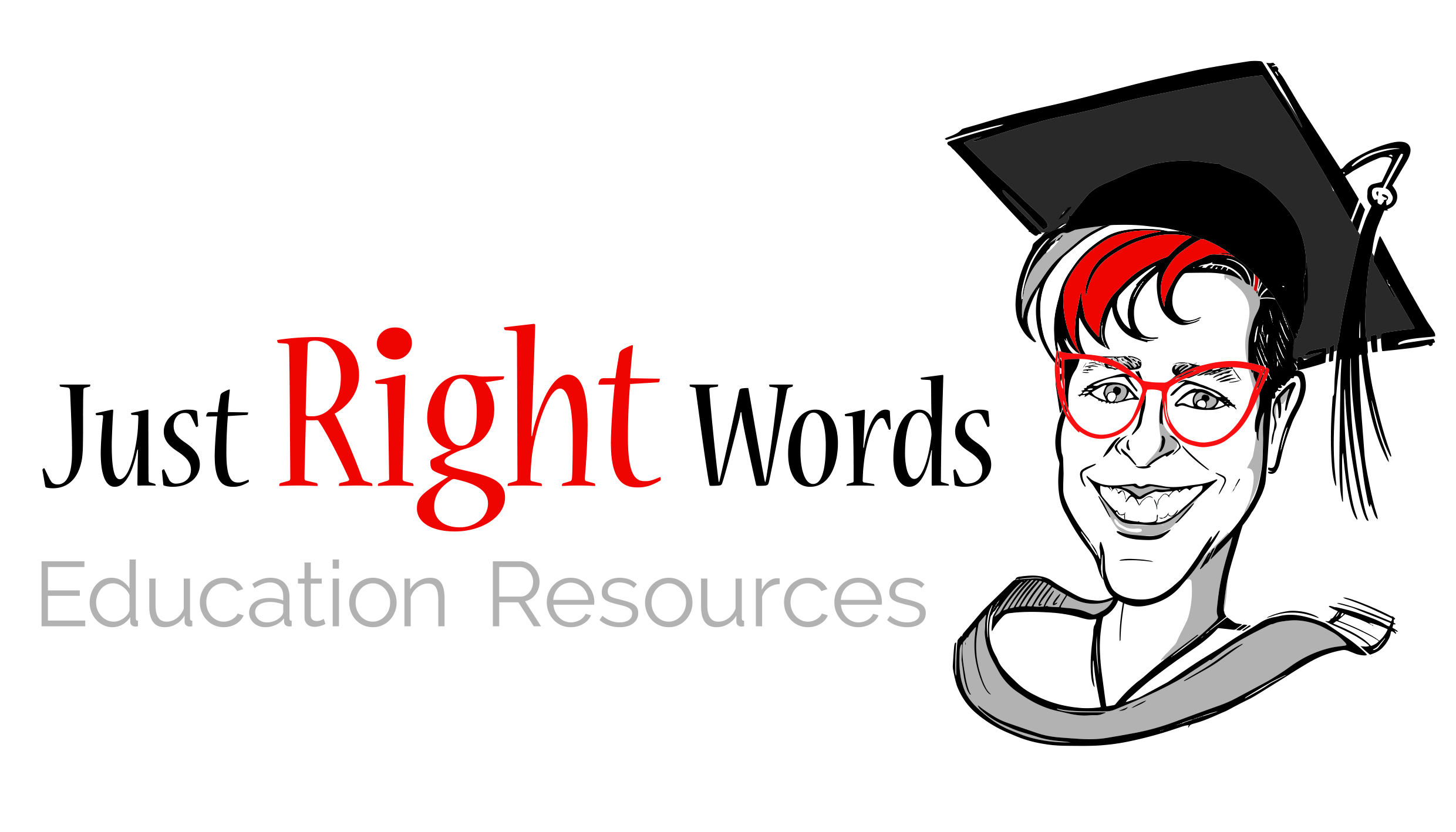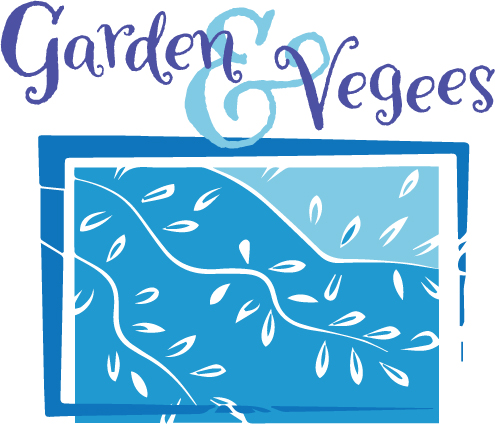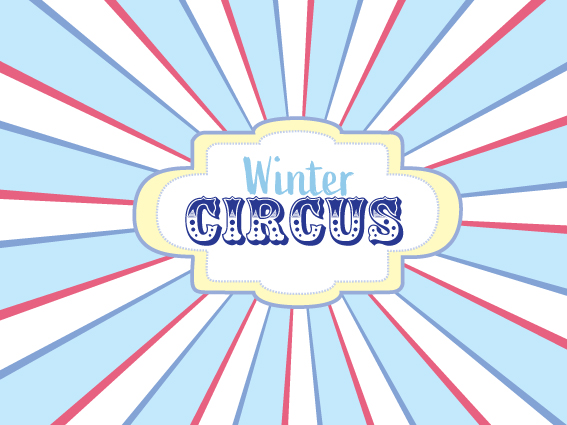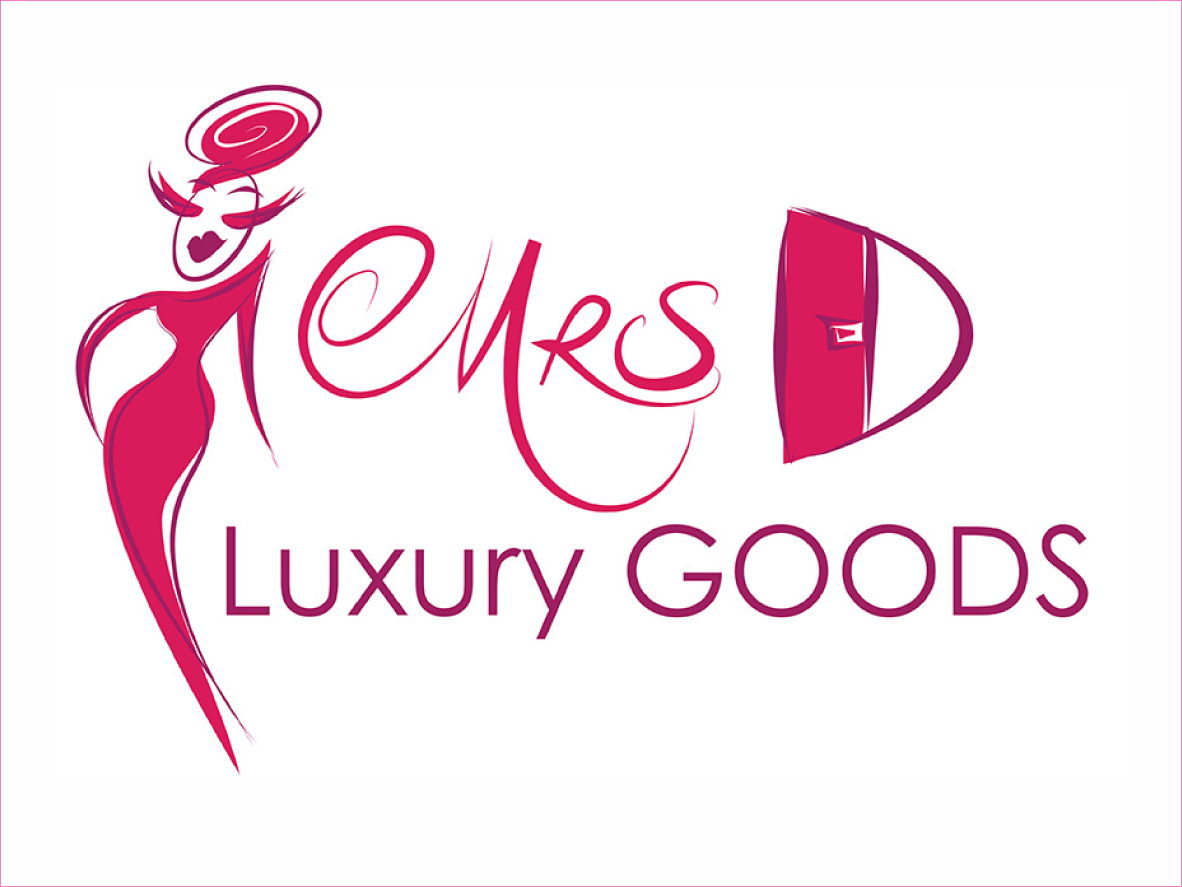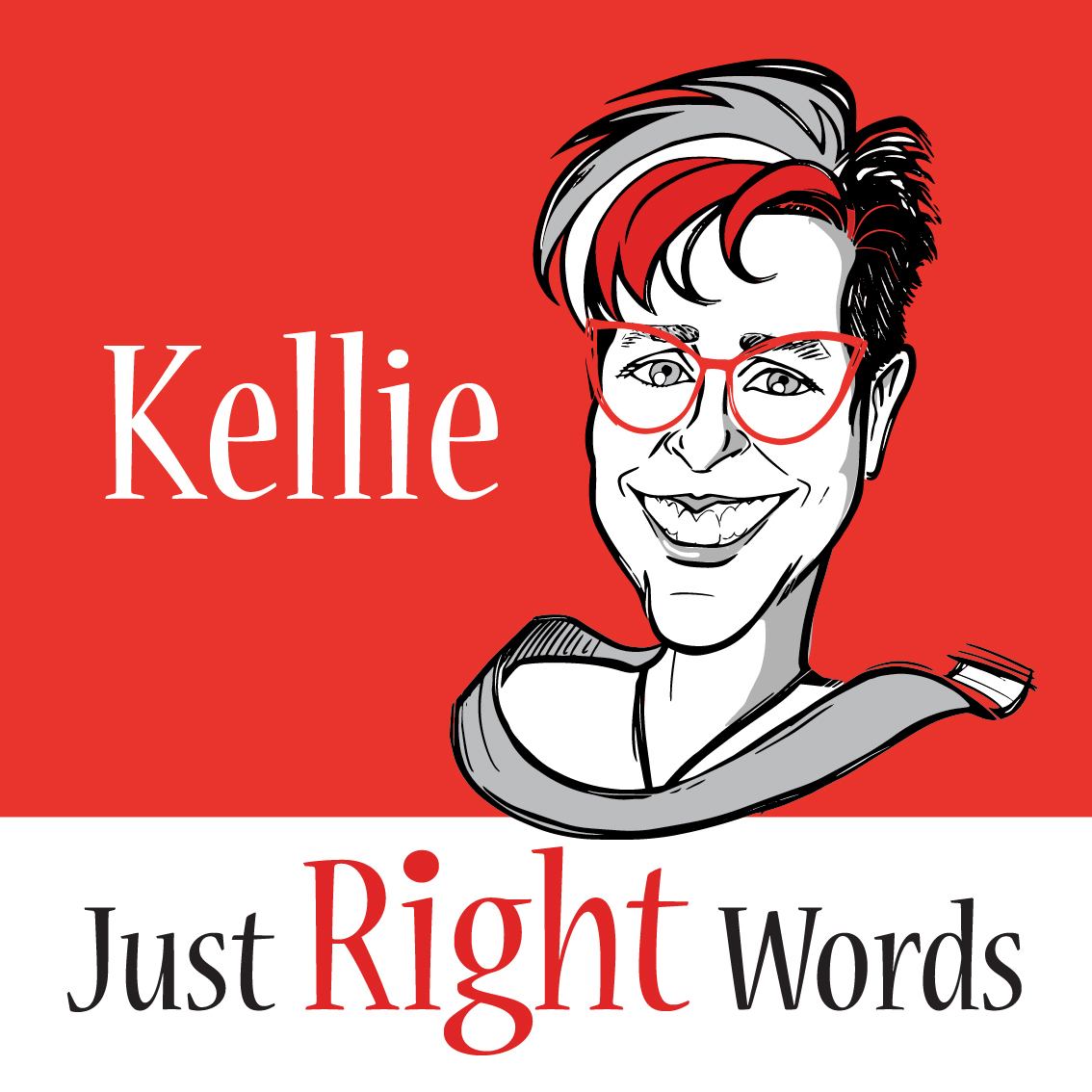 Personalised branding
If you're a sole trader or small business, you can easily personalise your brand with an illustrated portrait or caricature. My portraits are flattering and have a corporate look to them.
Logo Design
I work with you to develop the look and feel of your logo branding to make sure it is a true reflection of you and your business. Logo refresh is also available if you just need a touch up of the brand colours and design.
Vector Logos
Clean and crisp for an elegant bold look.
Event Logos & Typography
Create fun event marketing material  with its own special style or align it to company brand guidleines. Whichever way, make sure your event stands out!

Blue Mountains Highland Honey
A versatile logo that can be used separetely and still be recognised. The client needed to stand out in high end market. To achive this we used a foil print instead of gold coloured ink. 
The bee graphic will begin to be recognised the more it's used in public. From label designs to car stickers and now onto the website.
Mel's logo combines her caricature and logo text to create a unique look.
It's personalised and full of Mel's creative character! 
Text and caricature can be used separately for flexible marketing assests.