Toss your boring profile picture and get a branded logo portrait that will turn heads
NO WRINKLES or WOBBLY BITS still apply to these portraits so you will look great.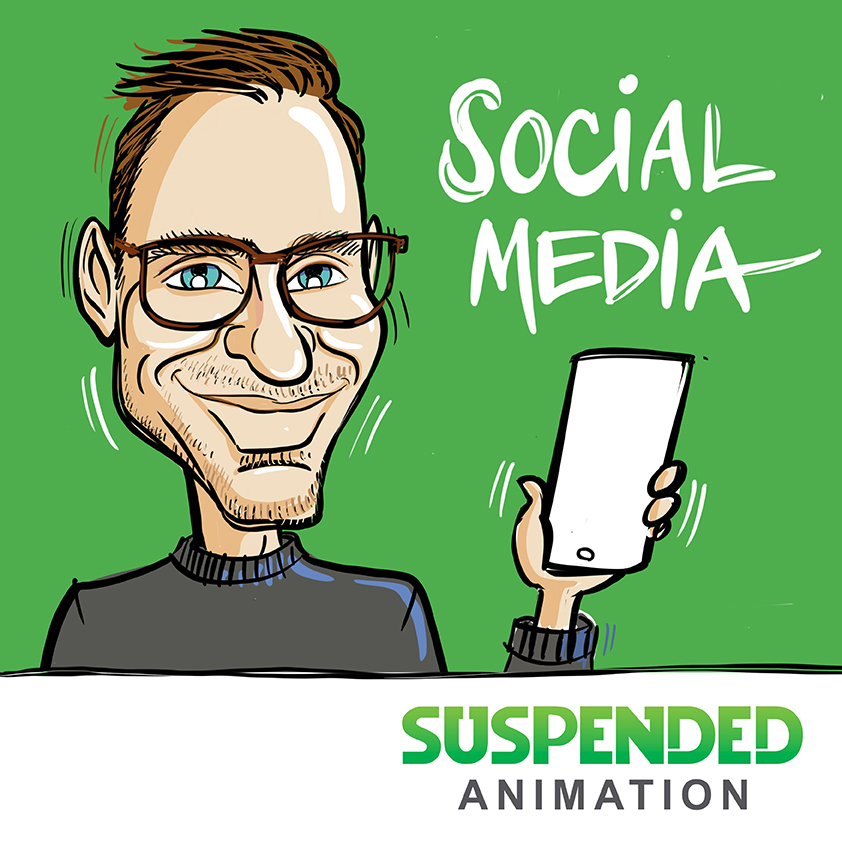 saul recruitment
brand caricature acrioss services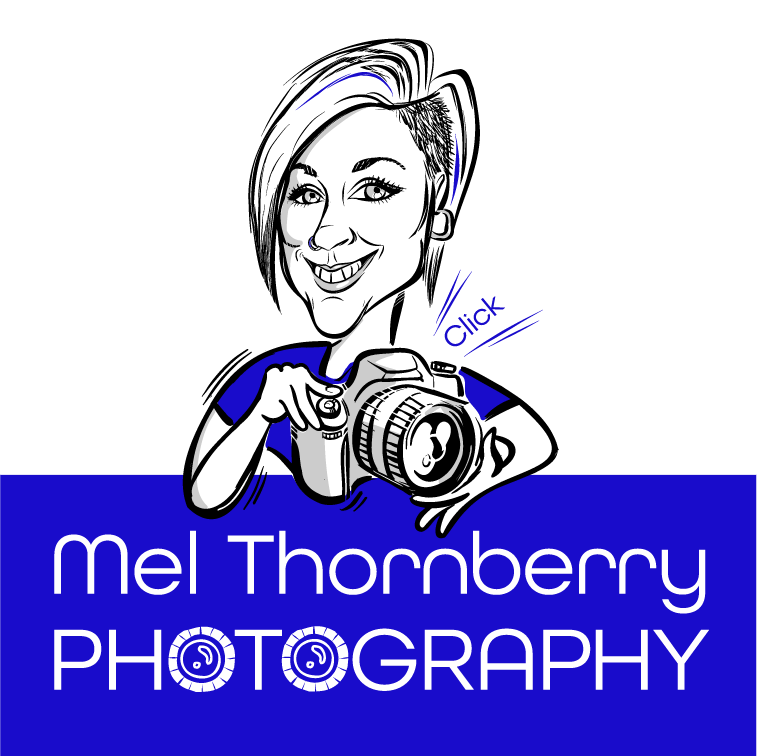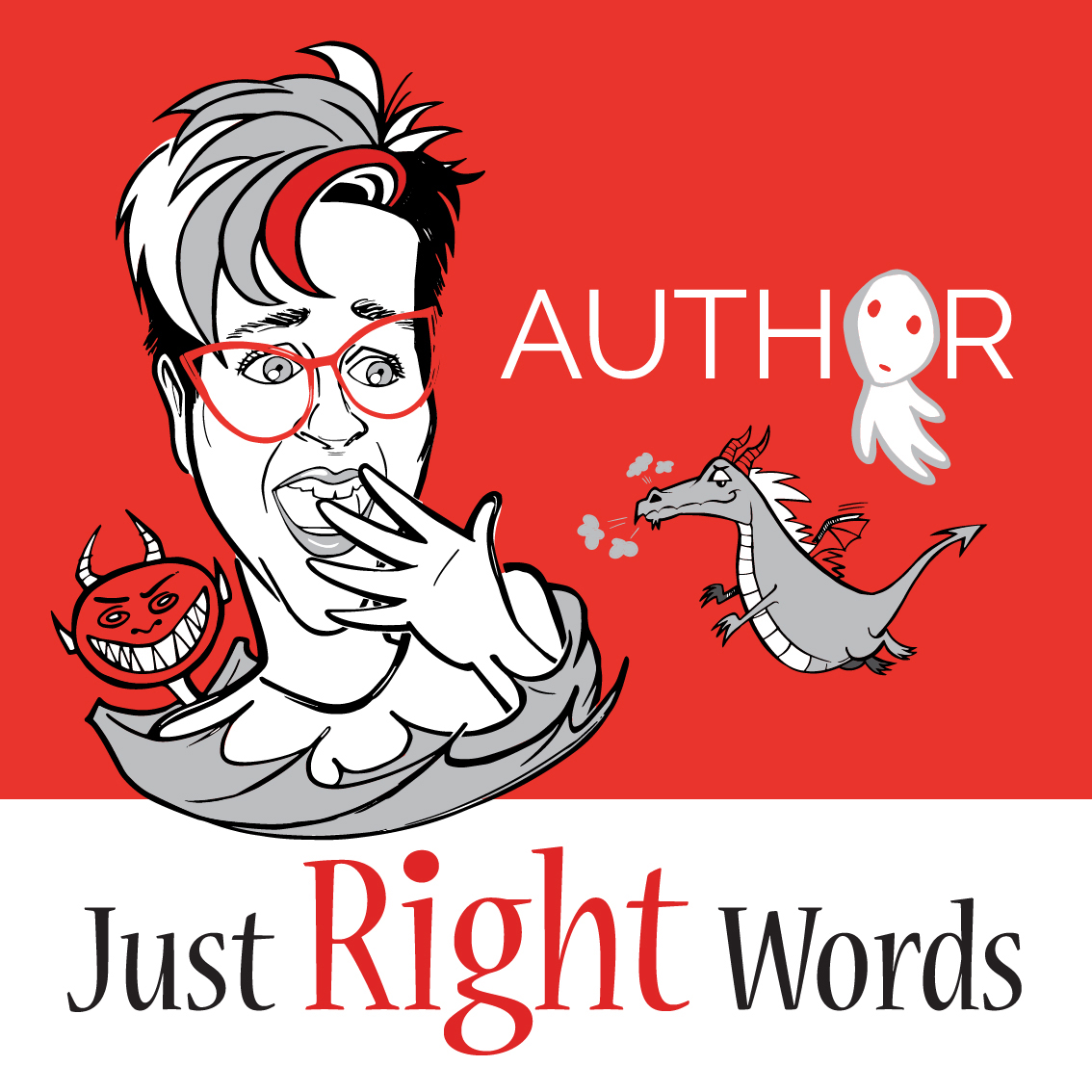 Spooky logo caricature
Kellie wanted variations for each service and this one was a blast to create!
Job titles, emails, web addresses and phone numbers can be added as well.
Formats created to fit Instagram, Facebook and LinkedIn posts.
Once I design the base artwork, it can be adapted to other formats such as email, Facebook or Evenbrite banners.
Even if it's unusual, send me your sizing and resolution requirements and I'll create the artwork for you. Delivered as JPGs or PNG at 96dpi which is perfect for web and socials.