A World of Illustrations
Dani Vittz specializes in Caricatures, Character Development, Concept Art, Digital Illustrations, Live Graphic Recording, Storyboards and Video Scribing
For over 25 years Dani's wonderful creations have activated brands, been advertised in magazines, wrapped packaging, added humour to plain products, hung on walls, been gorgeous portraits on social media, launched hundreds of products, made you think about colour, made you think, saved reputations, been an ice breaker at corporate events and made you laugh out loud!
Check out Dani's folio full of creative Corporate Illustrations, Animated Illustrations, Cheeky Cartoons that make you giggle, interesting Character Designs that come to life, Hand Crafted Scribing for Corporate Videos, pretty Pattern Designs, some jazzy Logos, really funny Caricatures and even colourful Paintings on Canvas. Dani will brainstorm with you to make your next story stand out.
Services
ILLUSTRATION is so much more than pencil and paper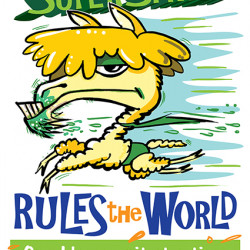 Illustration
Digital, hand drawn, or vector versions for advertising, cartoons, corporate material, presentations and videos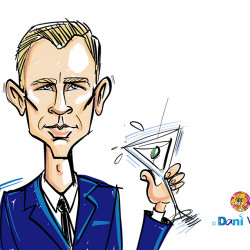 Animated Illustrations
Watch my digital illustrations come to life! A different kind of caricature or a digital version of whiteboard animation.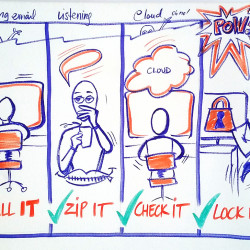 Graphic Recording
Live scribing for corporate events. Also called visual facilitation or graphic facilitation as the visuals help develop ideas.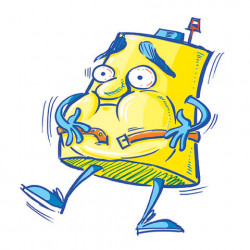 Character Design
I can work with you to develop the perfect persona for your advertising pitch, product mascot or video character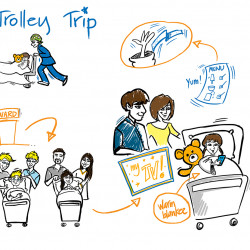 Storyboards
Storyboards are snapshots of your ideas for videos, advertising campaigns, multimedia promotions or brand activations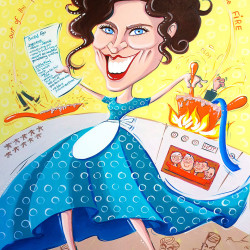 Hand Crafted
Hand drawn artwork - paint on canvas, pen and ink on boards and other imaginative creations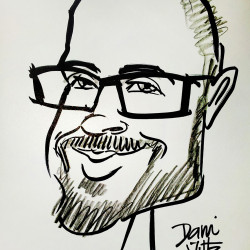 Live Caricatures
Live at Corporate Events - Hand Drawn and Digital Versions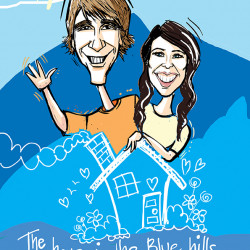 Portraits
Caricature style portraits - hand drawn on art paper, digital and painted on canvas.