Creative
Caricatures
My Cartoon Portraits are flattering, no wrinkles or wobbly bits!
Digital Portraits – Hand Drawn – Animated Portraits – Logos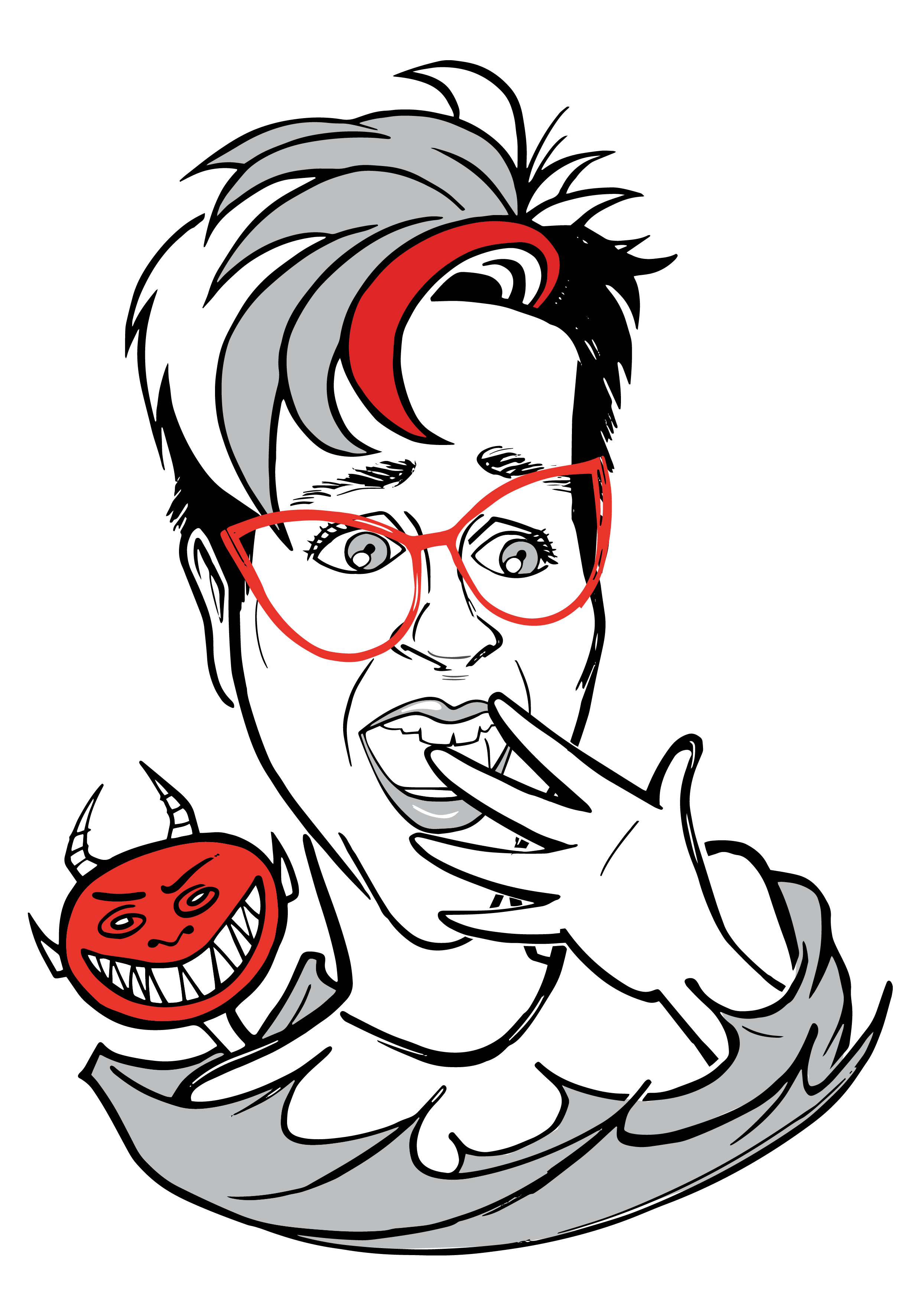 Kellie and her friend
Vector for Logo & Branding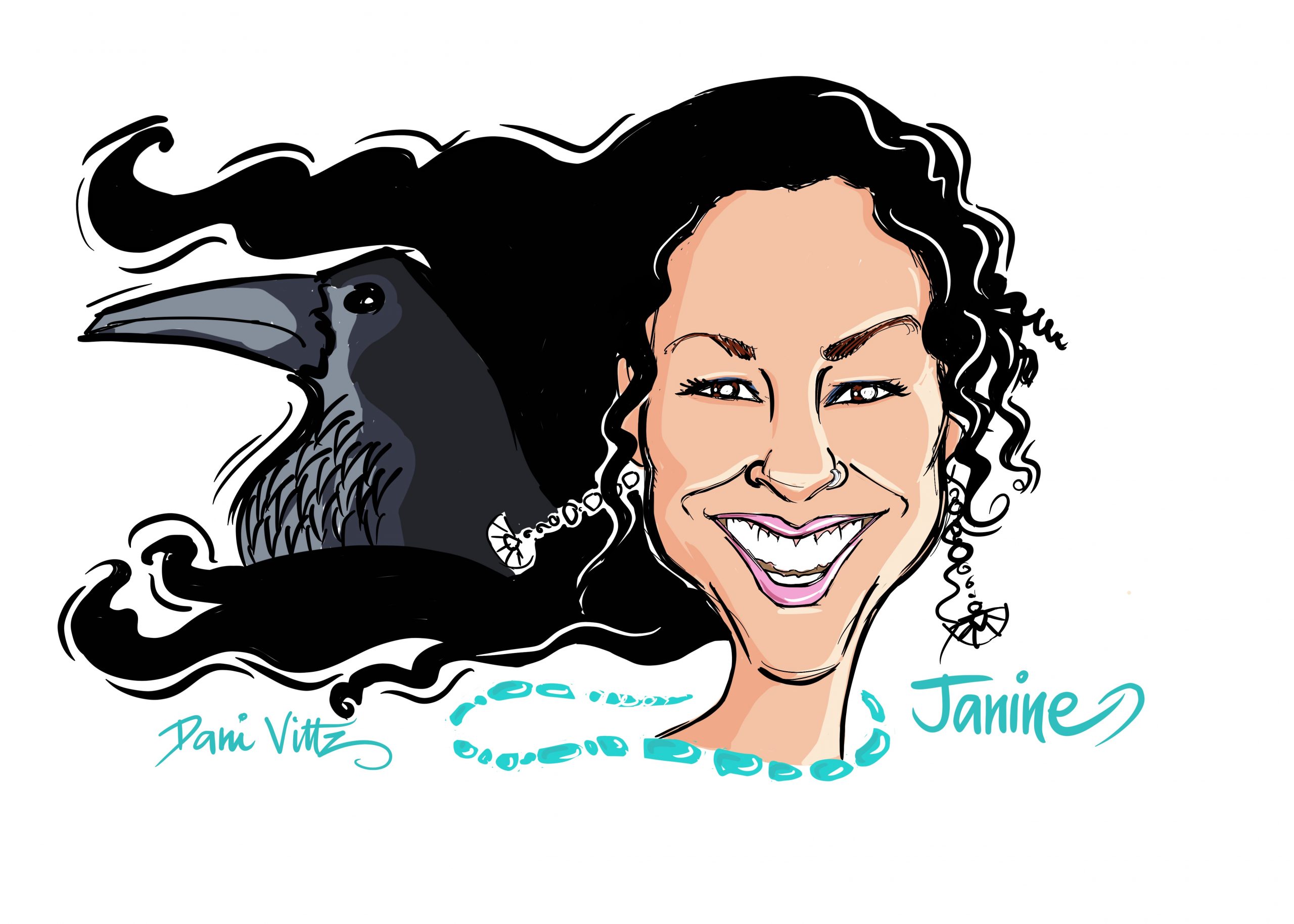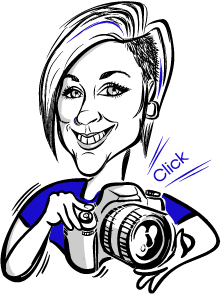 Mel Thornberry Photography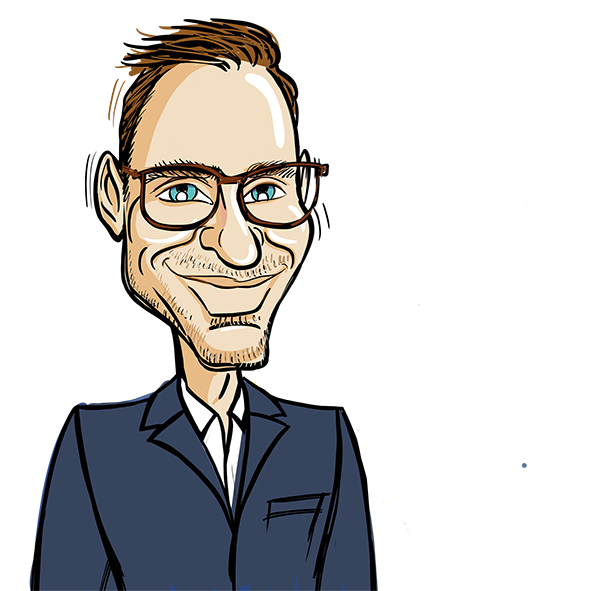 Saul Recruitment
Portrait used in branding
These make great corporate gifts and stylish profile pics for your social media accounts!
Also a highly successful marketing tool and a different way to attract potential customers for your email campaigns.
Easy to email and there's always the option to print and frame. Try it out on your next marketing campaign and add that special touch. Contact me to discuss.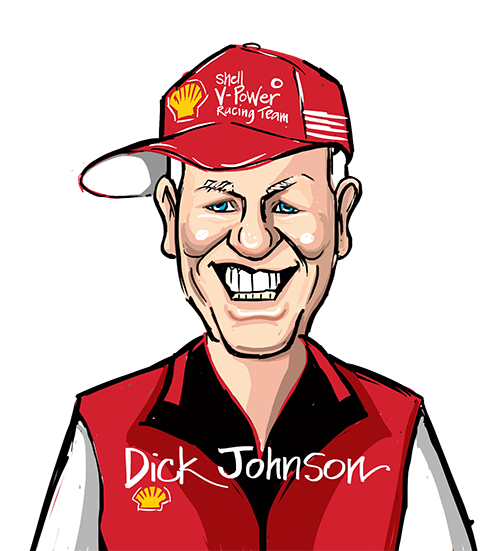 Group Portraits
The best gifts anyone could get! I create these as digital images that are delivered via email or dropbox. You then take it to your favourite printer and framing specialist.
Hand Crafted Portraits. The popular version is ink and watercolour on art paper. There's also acrylic paint on canvas if you prefer a larger portrait to hang up in your favourite room. Acrylic on wood boards or chairs also available. Contact me with your gift idea!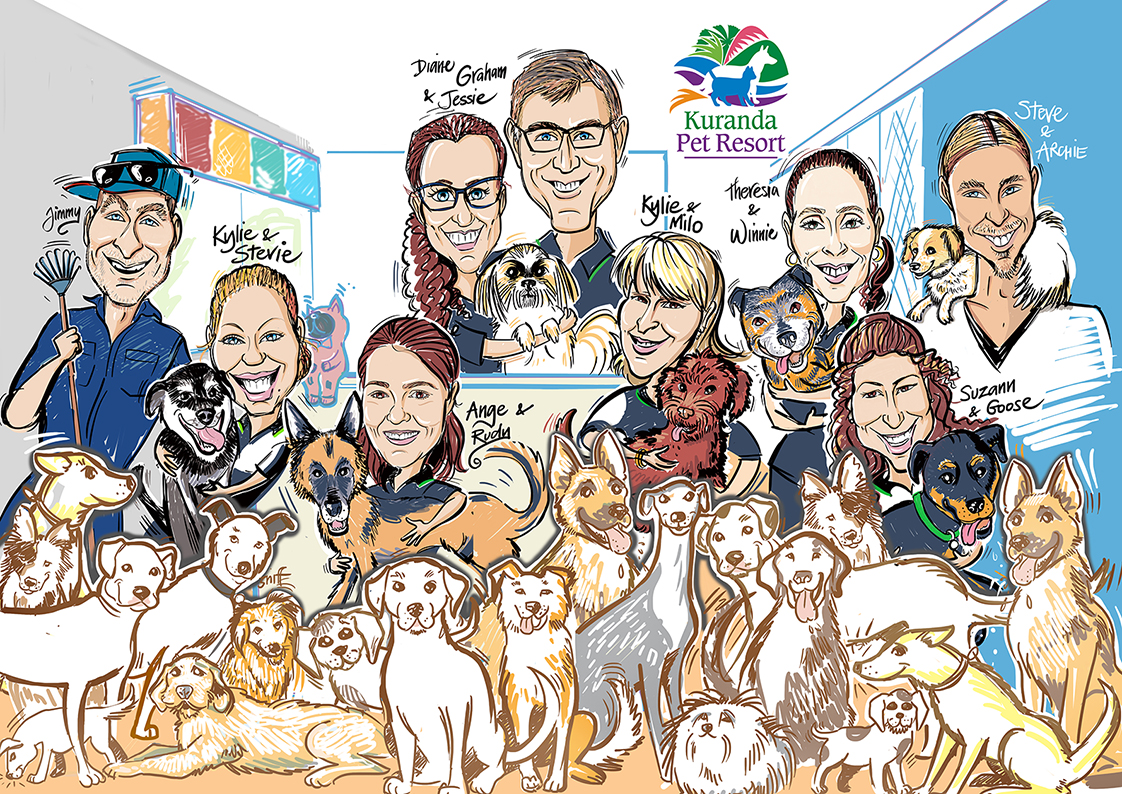 KURANDA PET RESORT
Company portrait for Christmas complete with dogs!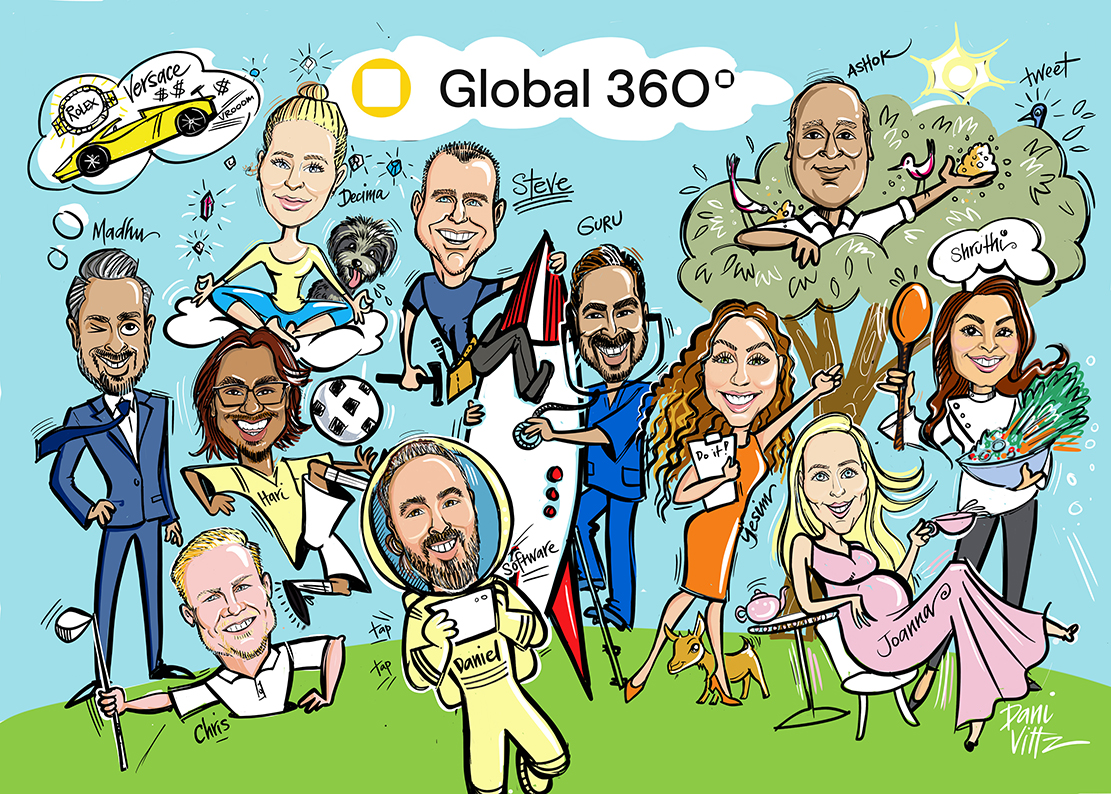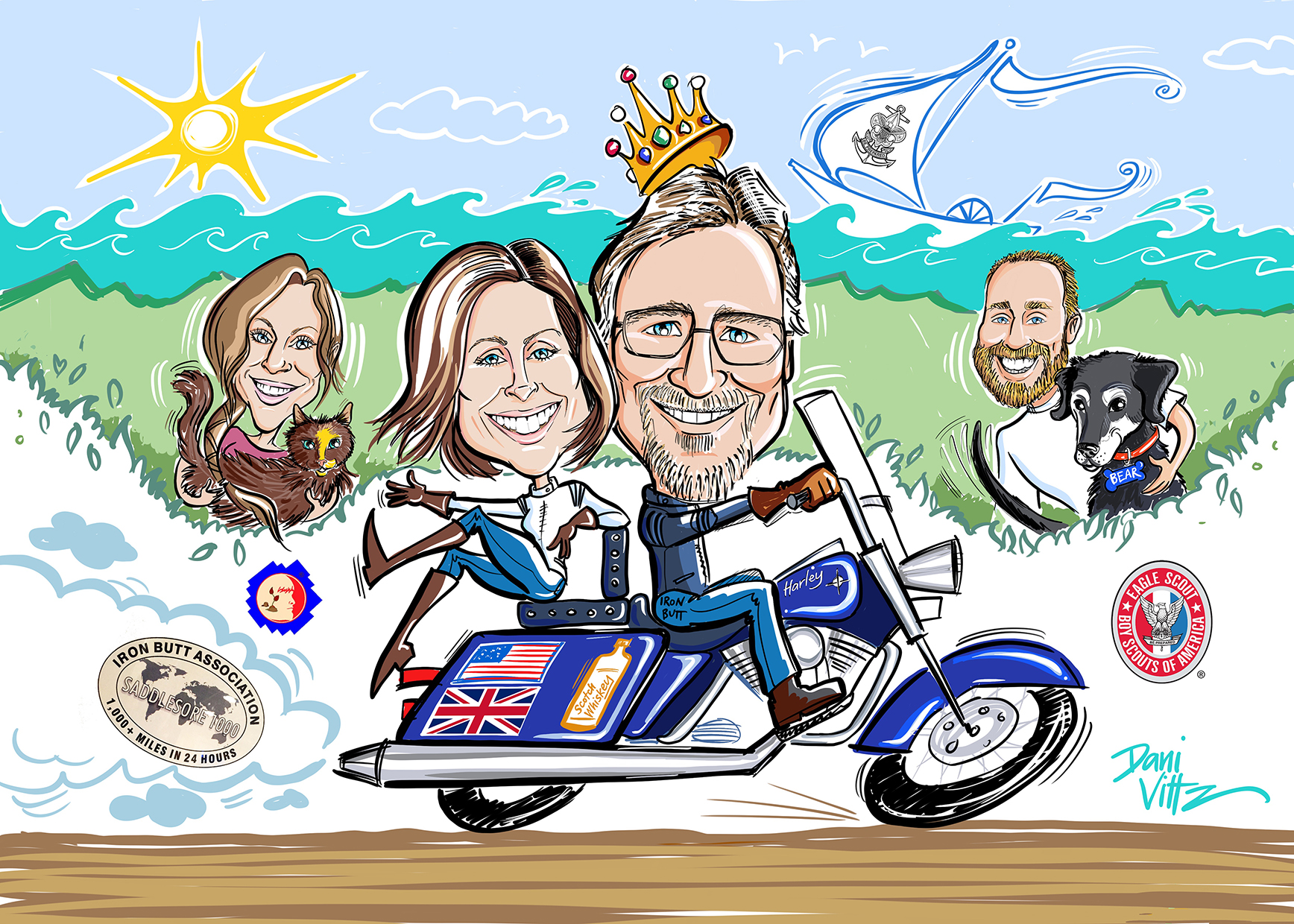 Debbie on the road
Family portrait with a difference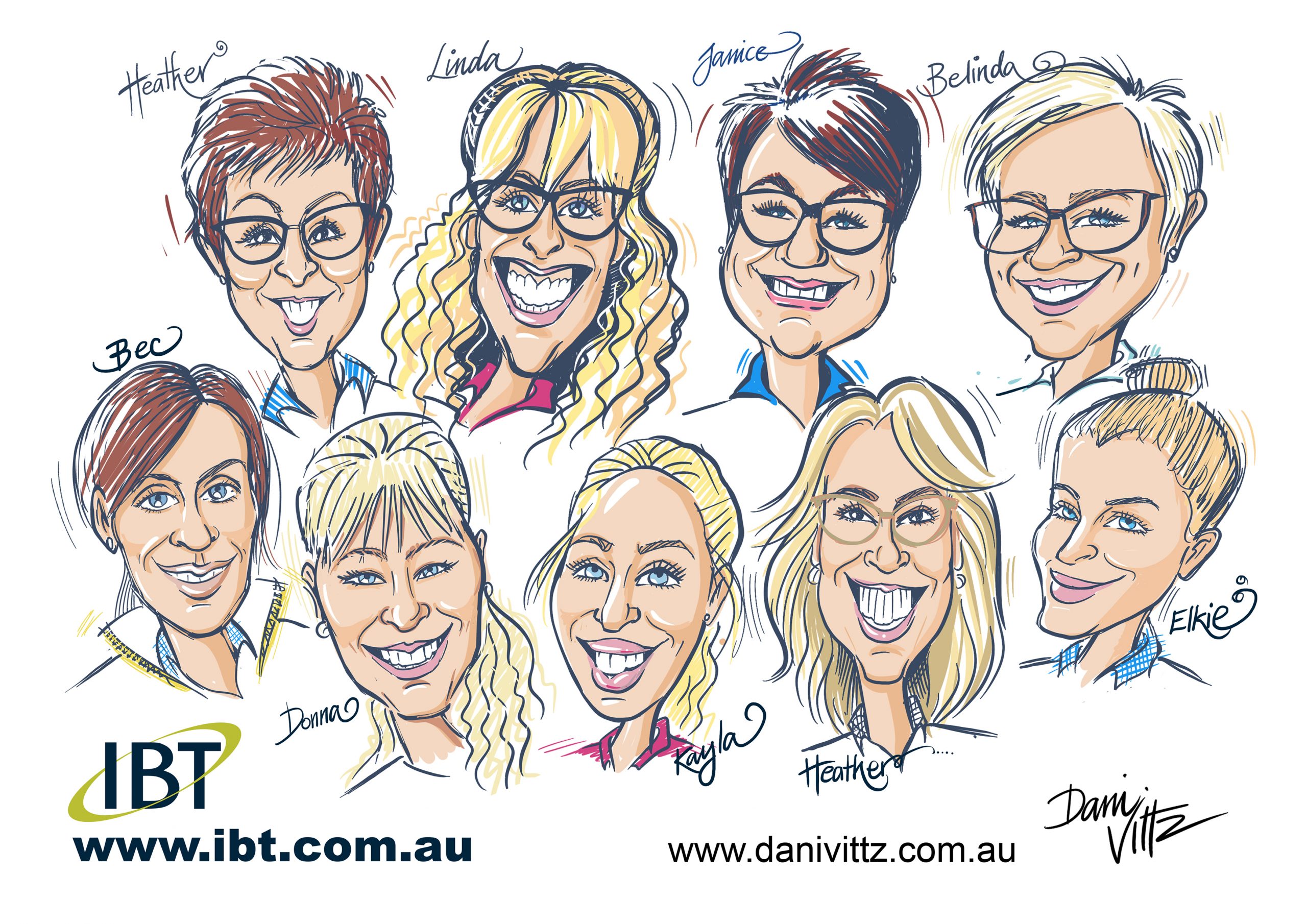 Agri Henty HMFD Team Portrait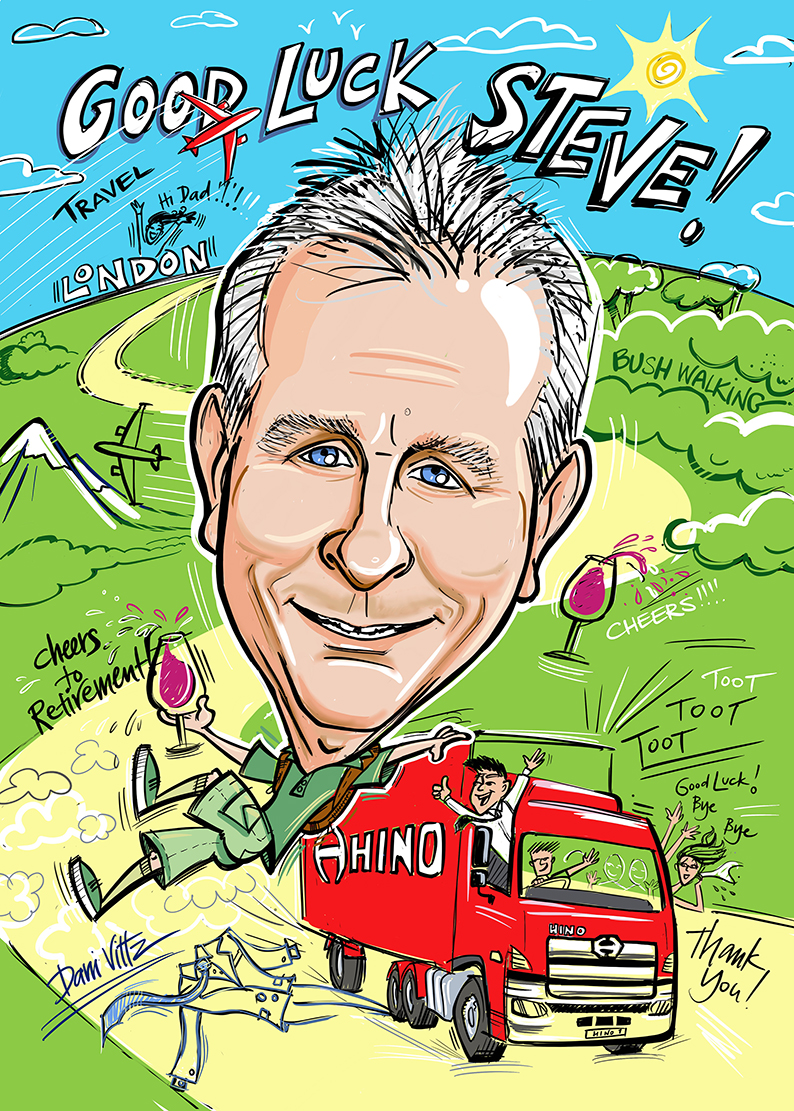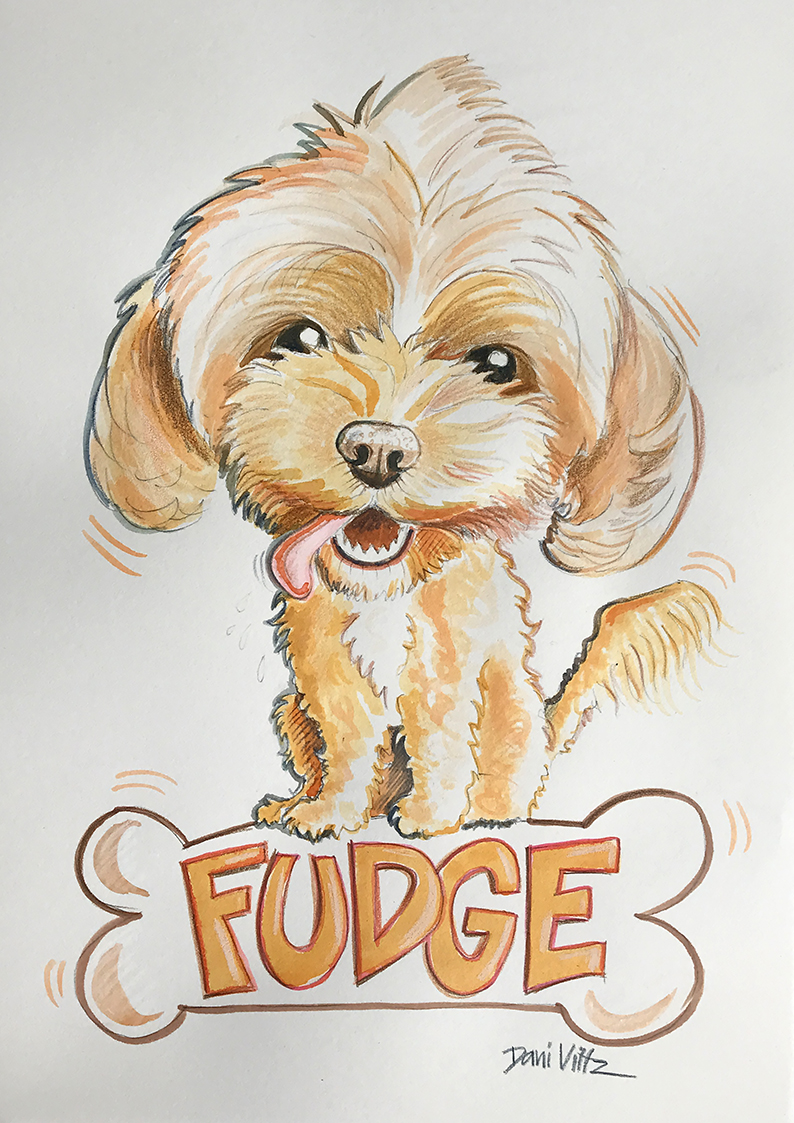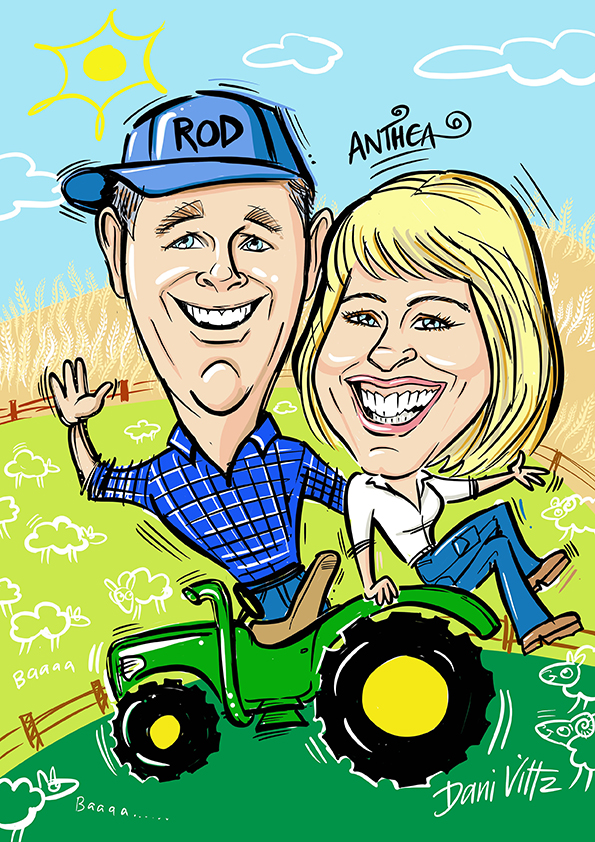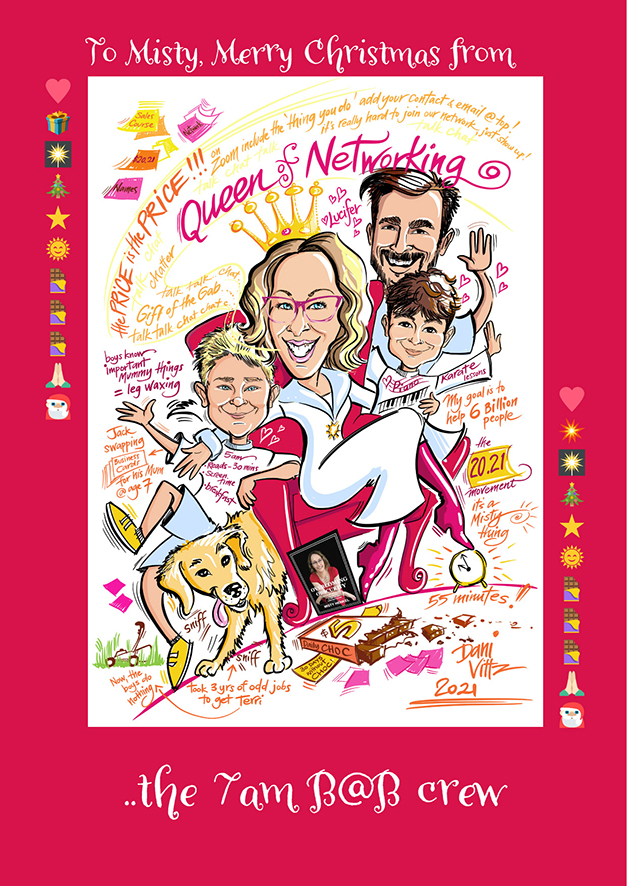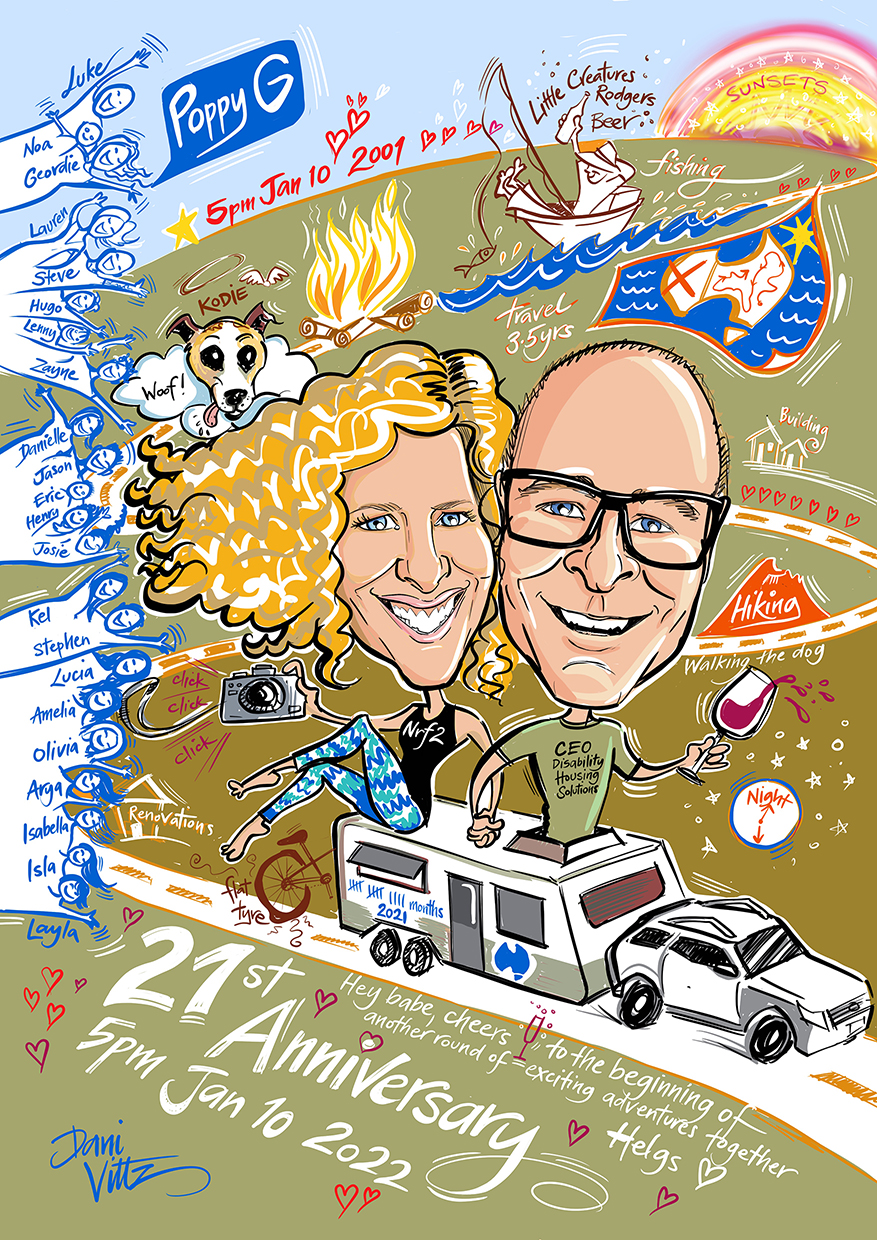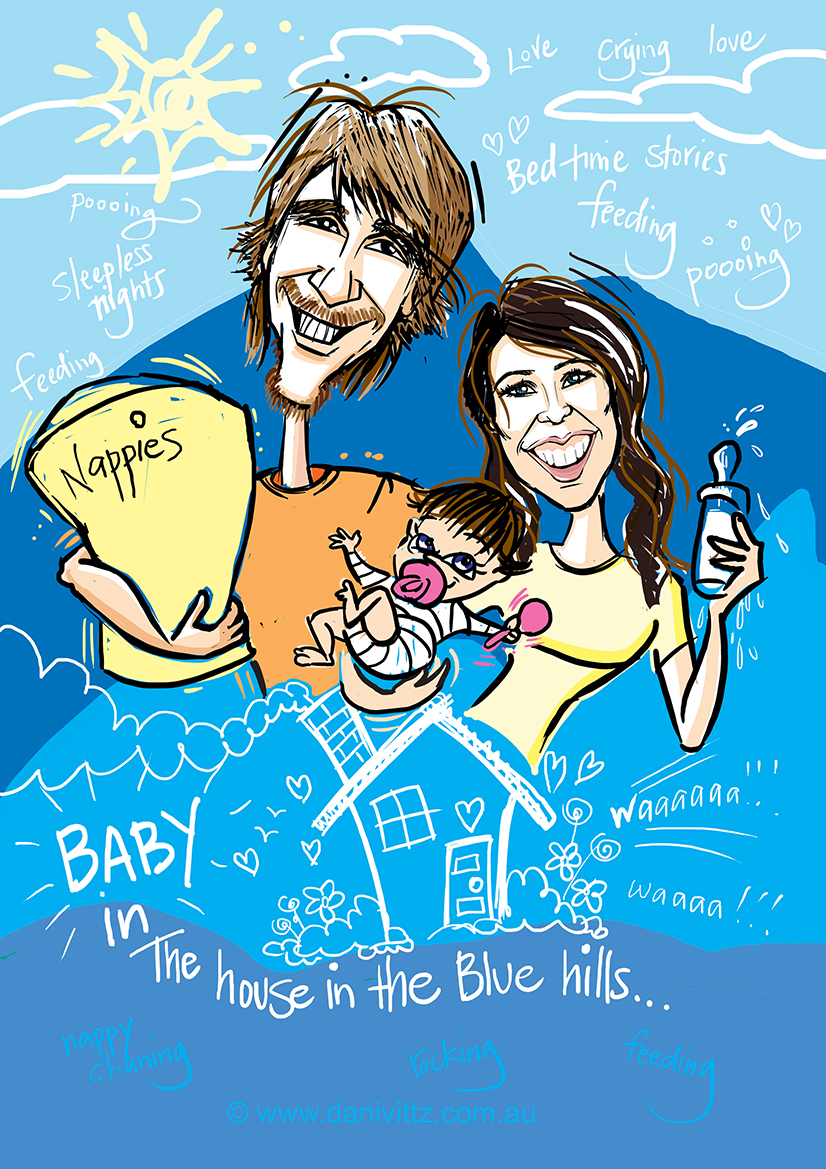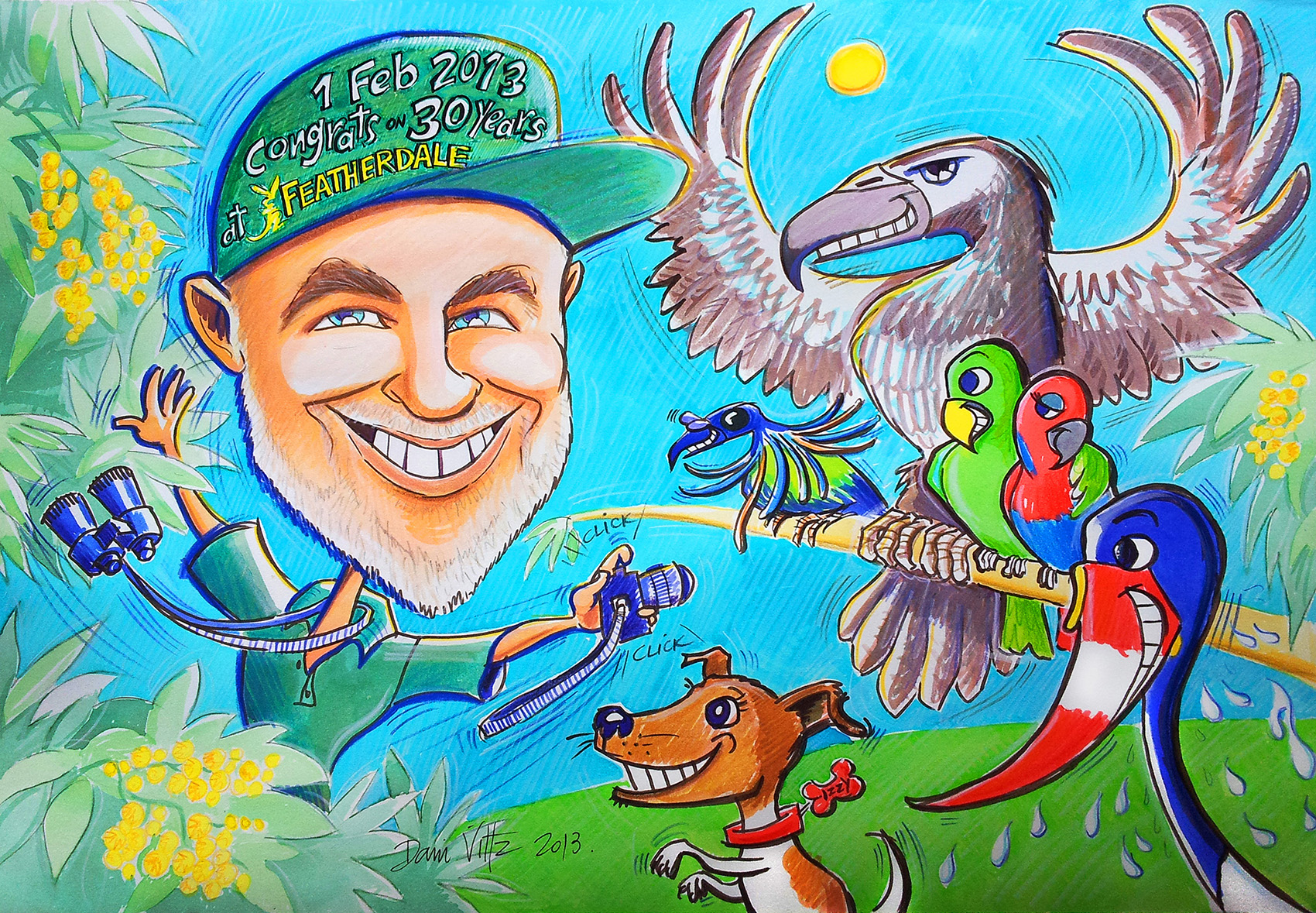 Featherdale wildlife park